Welcome To Anizone Health Care
Anizone Health Care is an eminent firm, working in the veterinary sector since 2010. We are providing highly effective veterinary products that are used for healing pains and treating the animals. Like human beings, animals also need the good healthcare, this helps in their overall development, keeping away them from several diseases and treating injuries. We procure our raw materials locally from healthy, non-polluted suburbs resulting in increased community involvement and trusted finished products while also supporting local business growth pertaining to our sound business policies and transparent transactions making us the one stop destination for all your needs.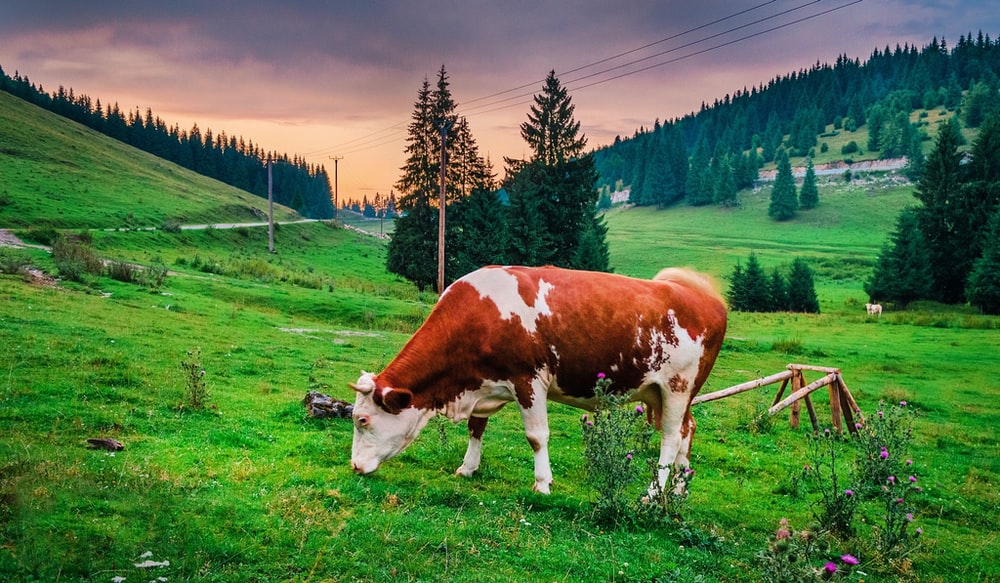 Caring Animals
Our company is into the animal care sector, we are helping a large number of pet owners, veterinarians and animals hospital by providing them products for treatment and development of Animals. We are India's top notch Supplier, Trader & Wholesaler/Distributor of accurately composed Veterinary Medicines. Processed under hygienic conditions, using right blend of several ingredients, our products are approved of global quality standards.
Infrastructure Facility
To easily prepare veterinary medicines in a good speed, we have built a sound infrastructure facility. At our vendor's site, our veterinary medicines are prepared, varied hi-tech machines, tools and facilities are maintained by us in it. Starting from sorting to mixing and grinding, we have specialized facilities for all the work. Post production, medicines are hygienically packed and then stored as per required temperature conditions in the store. We have also maintained specific cells of quality checking, research, accounts, packaging etc. in our premise to ensure smooth working.