Welcome To Anizone Health Care
Anizone Health Care is an eminent firm, working in the veterinary sector. We are providing highly effective veterinary products that are used for healing pains and treating the animals. Like human beings, animals also need the good healthcare, this helps in their overall development, keeping away them from several diseases and treating injuries. We procure our raw materials locally from healthy, non-polluted suburbs resulting in increased community involvement and trusted finished products while also supporting local business growth pertaining to our sound business policies and transparent transactions making us the one stop destination for all your needs.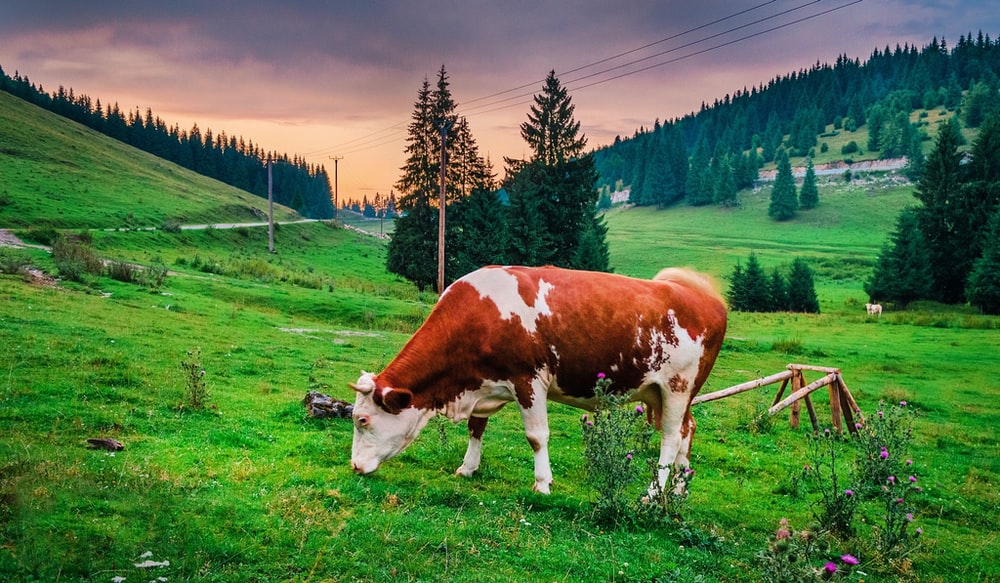 Our Mission
Our Cattle feed nutrition experts go through a stepwise checklist to provide our customers with the best quality of feeds with the help of ultra-modern mixers, automated bagging and highly trained technical staff in addition to our top notch raw materials lead to the amazing quality that our products are known for.